Rader's Reef is located on beautiful Holmes Beach Florida

We have the best prices in the area on Sea Shells, Jewelry, Gifts, Beach Decor, Antiques and more...

Please come visit us at the address below!

ADDRESS:

5508 Marina Dr., Ste. B

Holmes Beach, FL 34217

(941) 778-3211

STORE HOURS:

Monday thru Saturday 10 a.m. to 5 p.m.

Look for us on the southwest corner of Marina Dr. and 56th St. (view looking south southwest)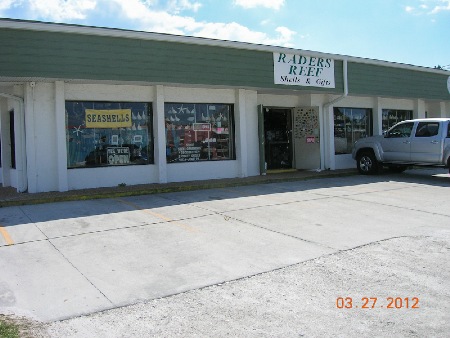 A little closer shot...

The store entrance...

When our baby was a baby...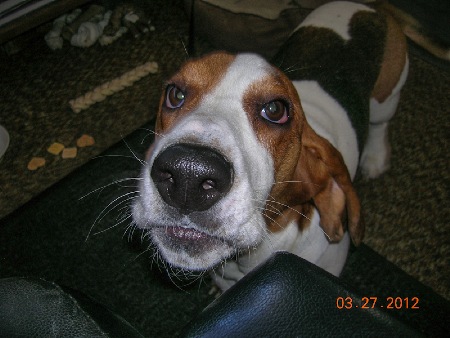 Here's Zack at almost three years old...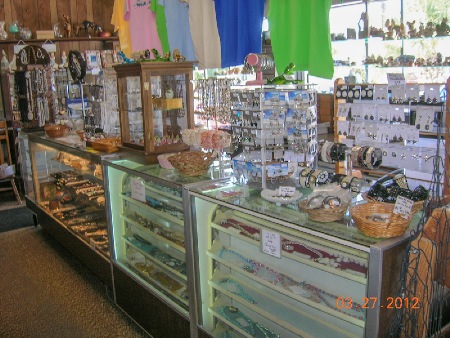 We have jewelry and antiques...

Shells...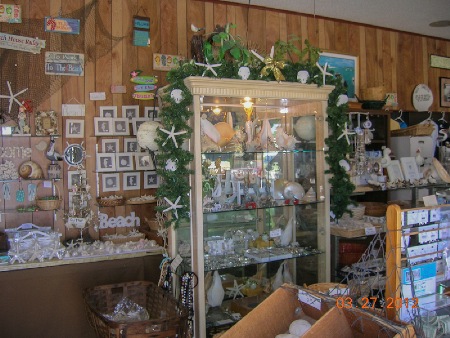 More shells...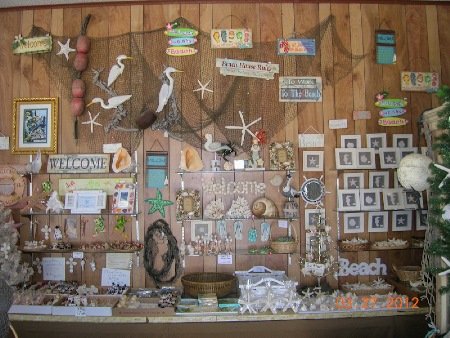 Beach decor...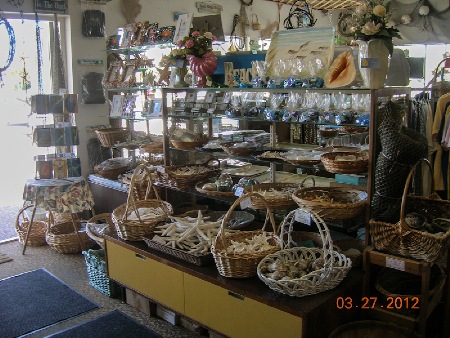 Baskets full of goodies....

Gifts...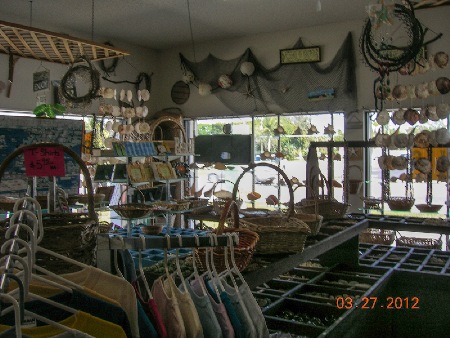 Tee shirts...

Smaller shells...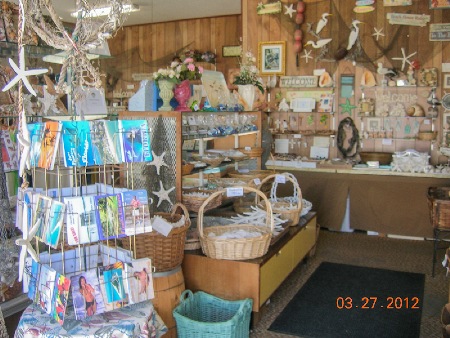 A nice selection of post cards...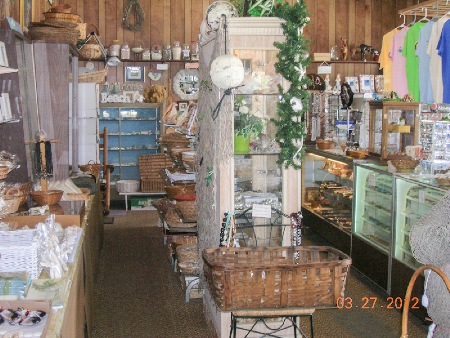 A little of everything...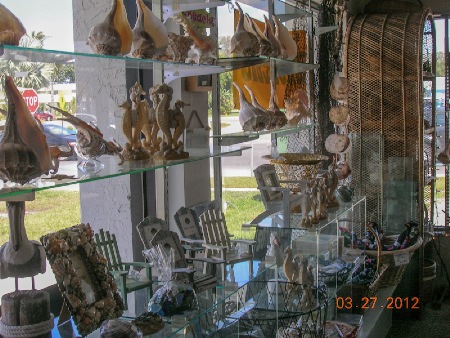 More gifts...

Shell ornaments...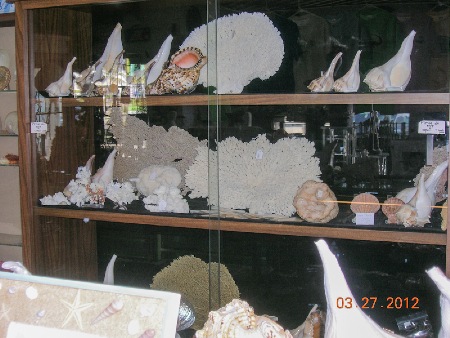 Specimen shells...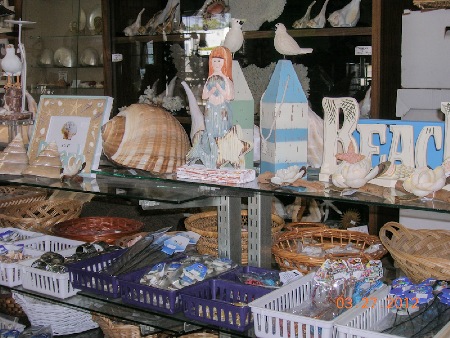 More gifts...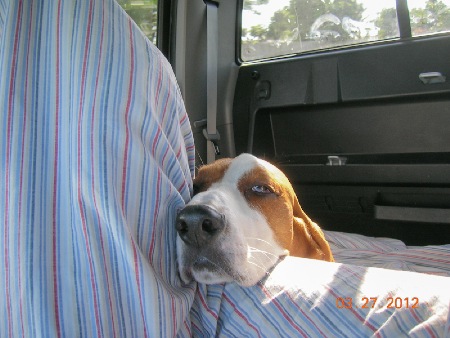 As you can see Zack gets REAL tired after a long day at work!

The beaches are beautiful with soft white sand and sea life.